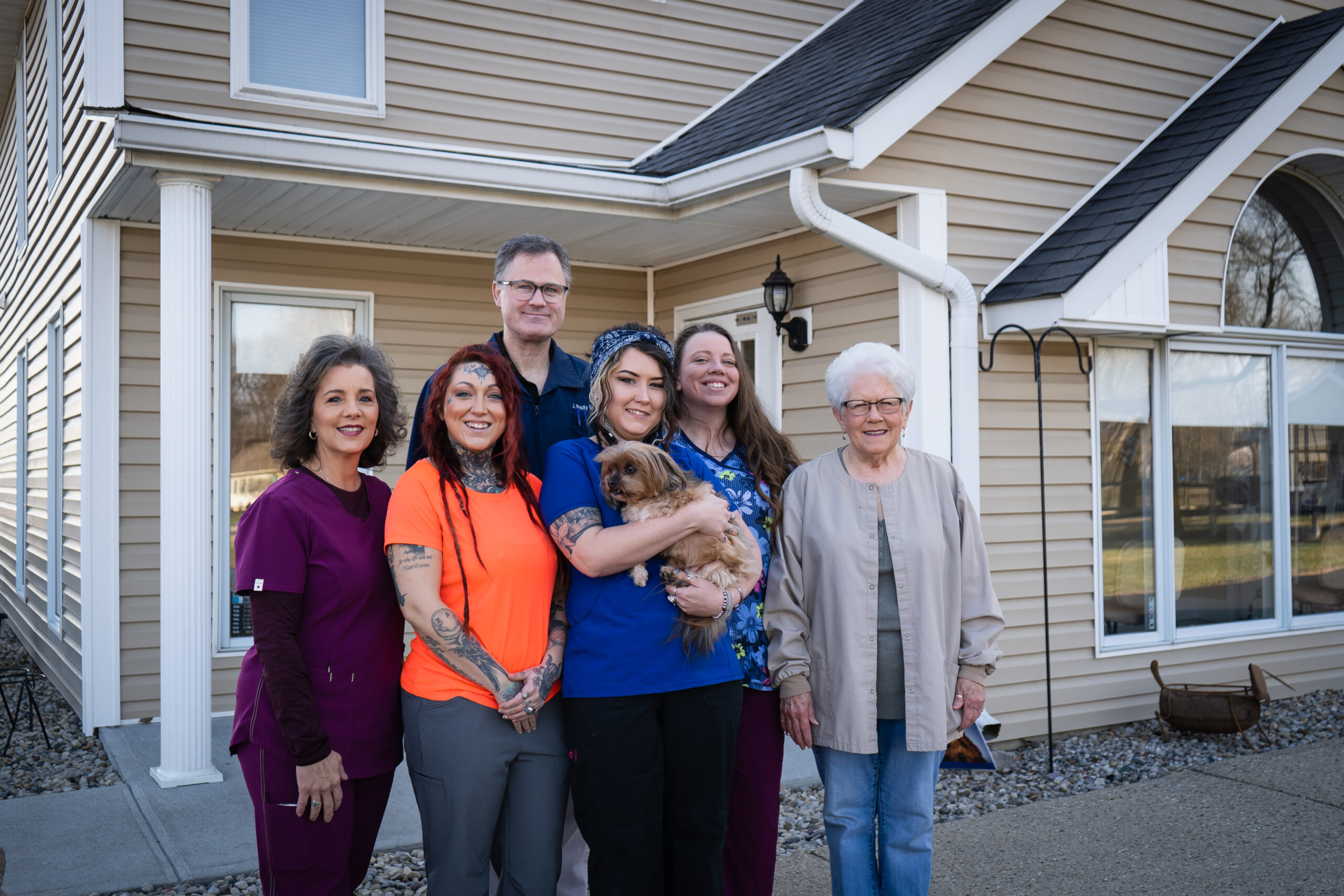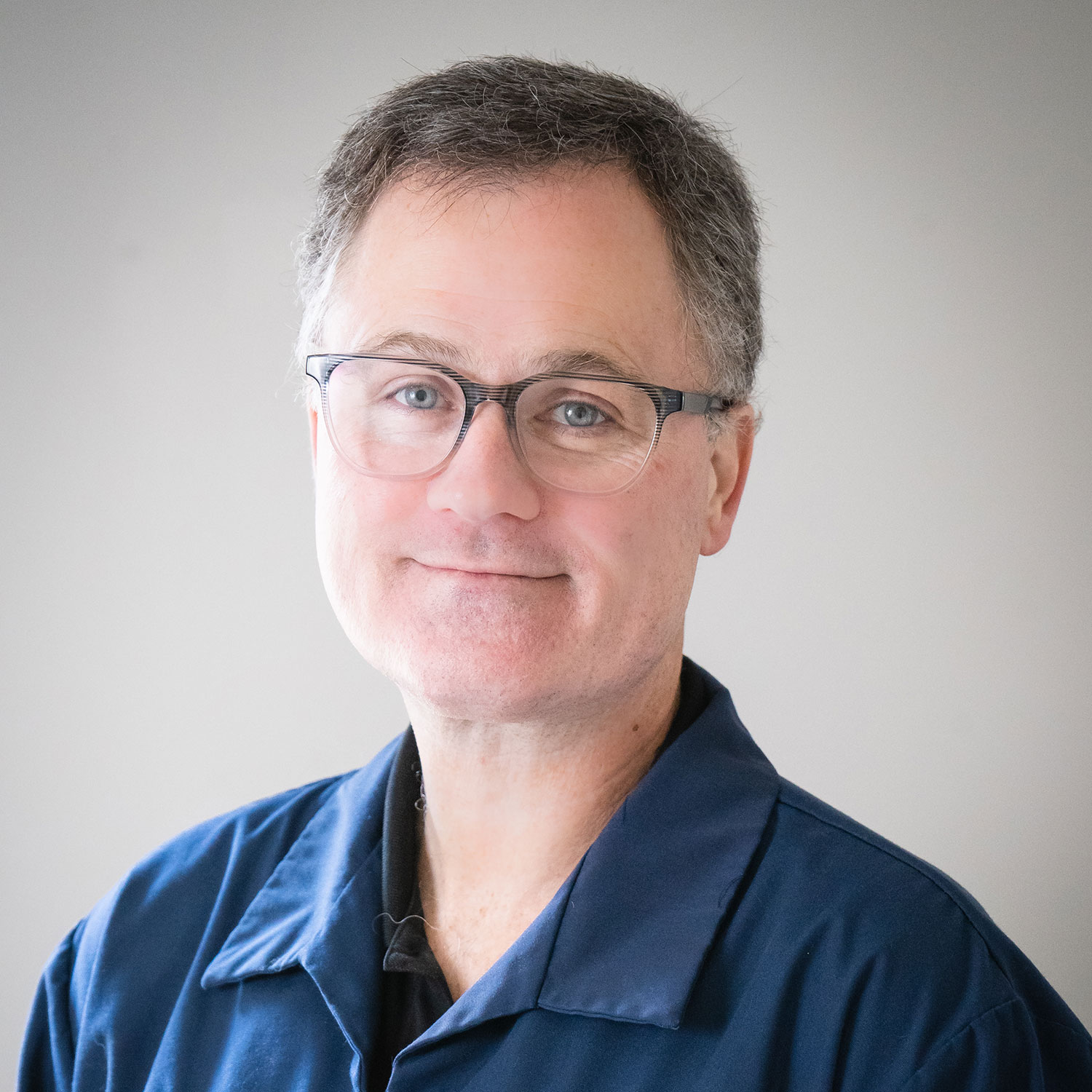 J. Bradly Garvin, D.V.M.
Veterinarian
Dr. Garvin has been with New Castle Animal hospital since graduation from Purdue University School of Veterinary Medicine in 1996. He is a member of the Indiana Veterinary Medical Association and the American Veterinary Medical Association. Dr. Garvin is married to Lisa and they have 3 grown children: Joe, Lily, and Ella. Dr Brad and Lisa share their home with Clarence, a standard poodle.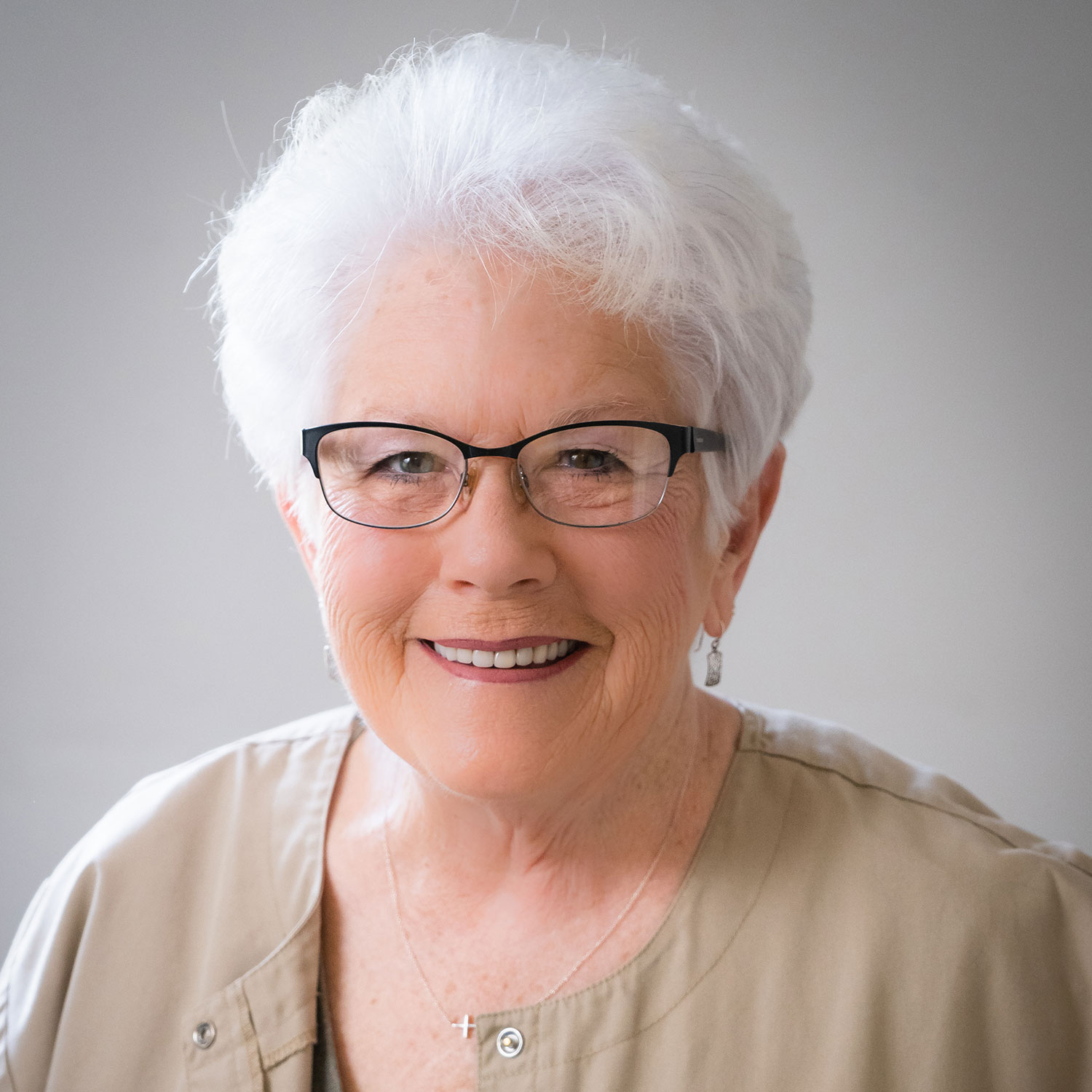 Kathy Flynn
Team Leader
Kathy is our Team Leader and has been with New Castle Animal Hospital since 2002. Kathy is involved with reception duties as well as her management duties throughout the hospital. She has one son, Russ, who lives with her as well as her grand doggie Axel (aka Batman). Kathy also shares her home with her two dogs, Leelu the pitbull and Ella the smiling lab, as well as her two cats Neeley and Mt Lawnie, our former office cat. Kathy enjoys the company of her friends and family both near and far.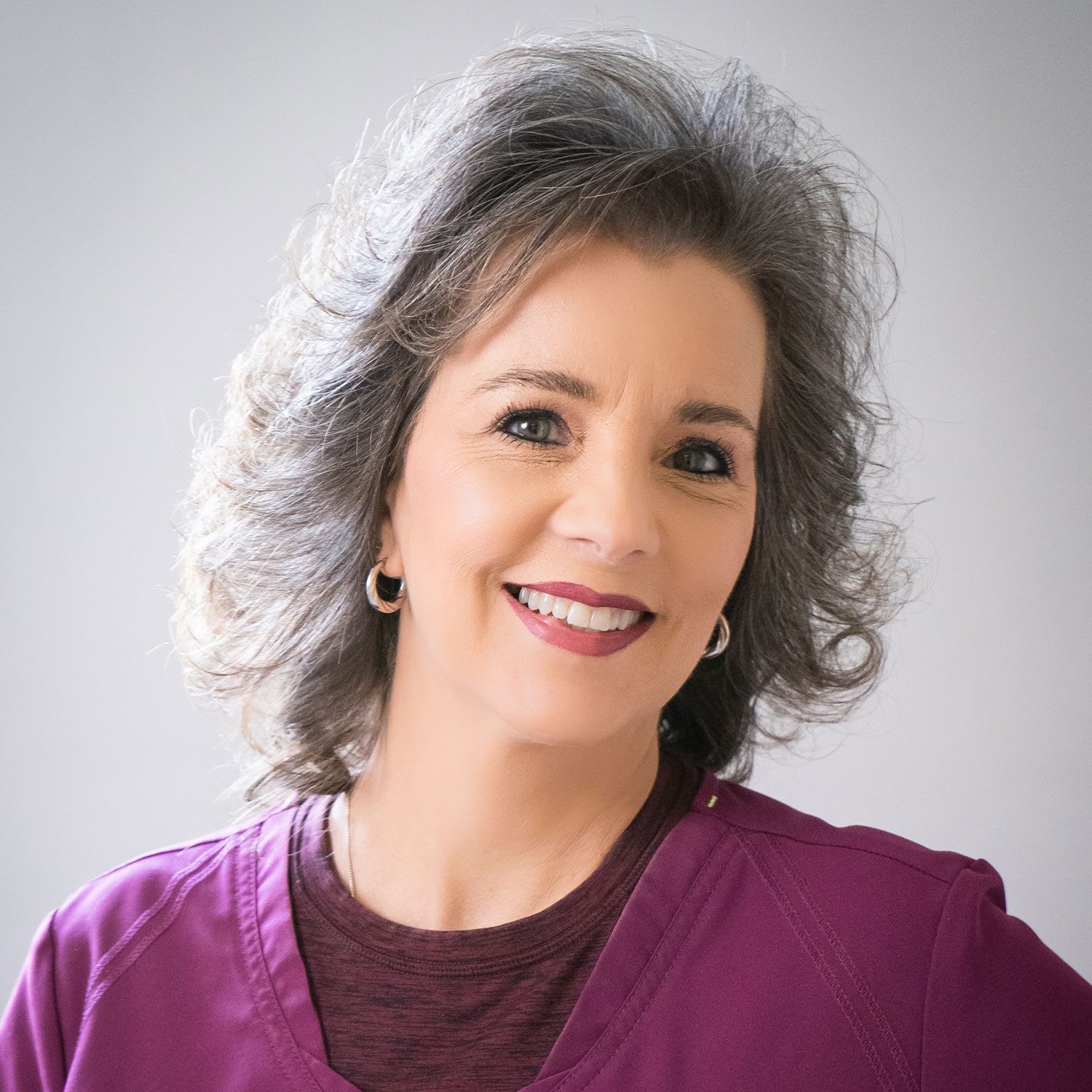 Venus Guerra
Vet Assistant
Venus is a vet assistant that has been assisting Dr. Garvin since 2004. She helps out in all aspects of the practice to ensure all patients receive the best care. Venus is married to Eddie and has one son Aaron 2 daughters Ashley, and Brooke. Venus shares her home with Diamond a Doberman Pincher, Jacob a Macaw and George an Amazon Parrot. Venus enjoys reading a good book and watching her 8 grandchildren grow up.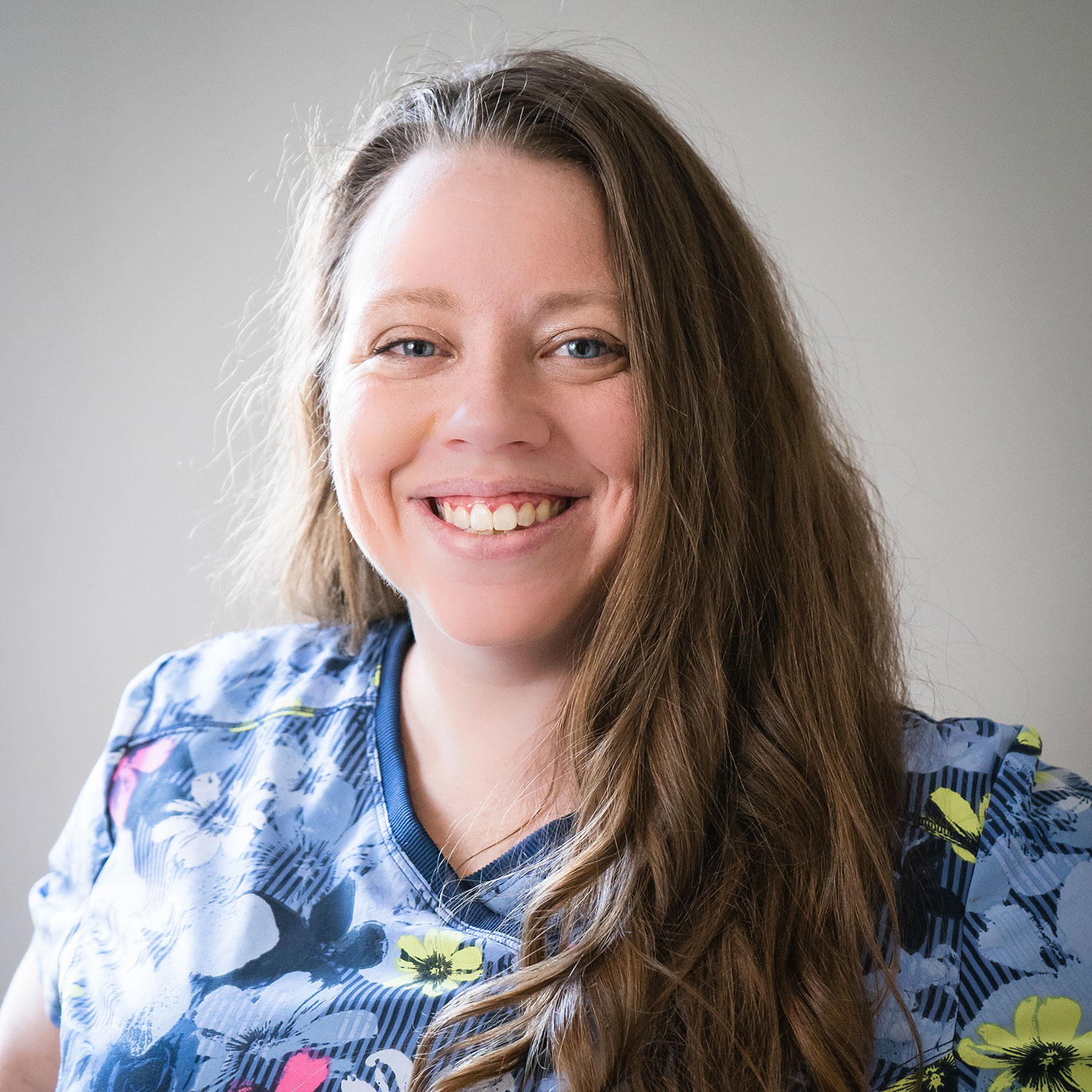 Amanda Sharp
Vet Assistant
Amanda has been practicing for 13 years and completed school at Pendleton Heights High School. She is a vet assistant and receptionist. She likes getting to know the clients and developing good relationships with them. She is involved in many animal resources and volunteers at a local cat rescue. She also enjoys attending concerts and seeing her daughter participate in gymnastics. She shares her home with Beckett the Heinz 57 and many rescue/foster kitties.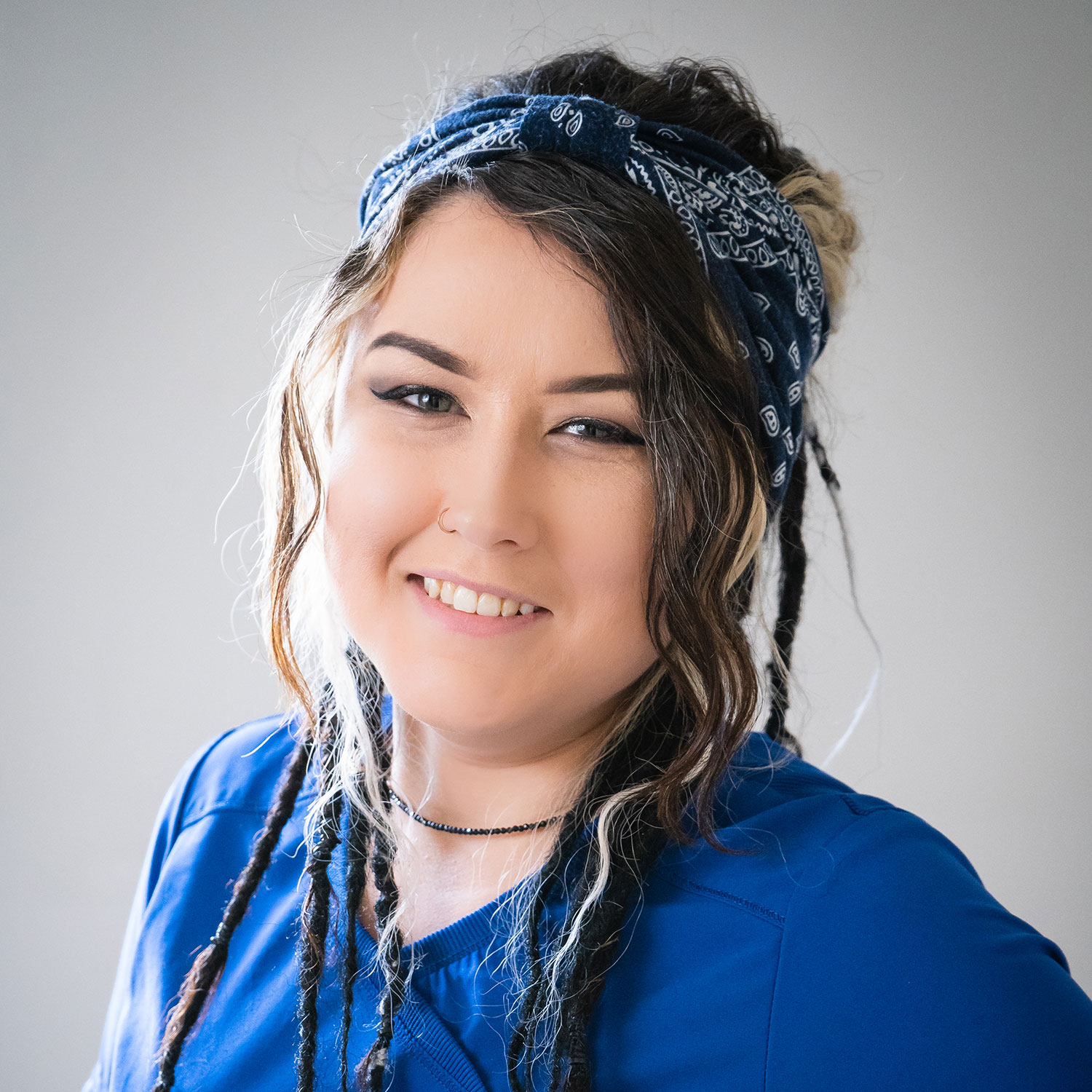 Lacy Altom
Vet Assistant
Lacy has been with New Castle Animal Hospital since 2018. She is a vet assistant and receptionist. She received her Veterinary Assistant Diploma through Penn Foster University and graduated from Connersville High School. Lacy finds reward in aiding our patients to improve and watching them heal. She shares her home with Edward the pitbull mix, Shoresy the rescue yorkie mix, her two cats Bandito and Malice, and two Green Cheek Conures Avocado and Charlie. Lacy enjoys attending rock concerts including supporting our groomer Jessie's band.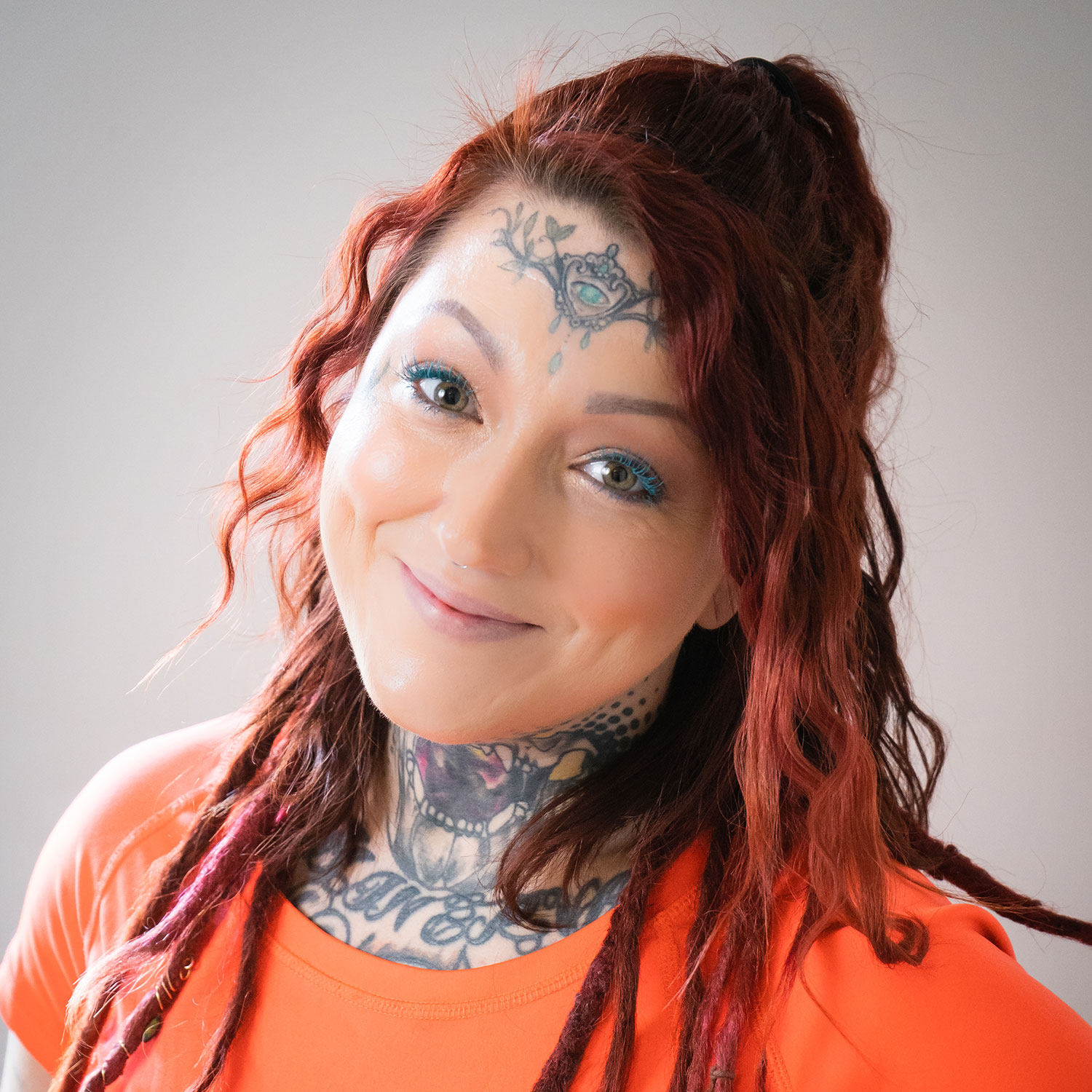 Jessie Cochran
Stylist
Jessie Cochran has been in the grooming industry since 2009. She went to college at IBC to be a Veterinary Technician while also grooming at Petco. She excelled in her craft with continued education, studying under master groomers and taking Asian Fusion grooming classes. She loves to style the dogs with fun haircuts and colors but firmly believes in dogmanity over vanity and will always make the best choice for your pets' comfort. When Jessie isn't in the salon she's busy touring with her band Mantra of Morta and being a mother to her daughter Minerva and Husky child Natchya Dog. If you've ever wanted your furry child to have a true spa day where they are sang to and given expert individualized attention, Jessie is the Stylist for you!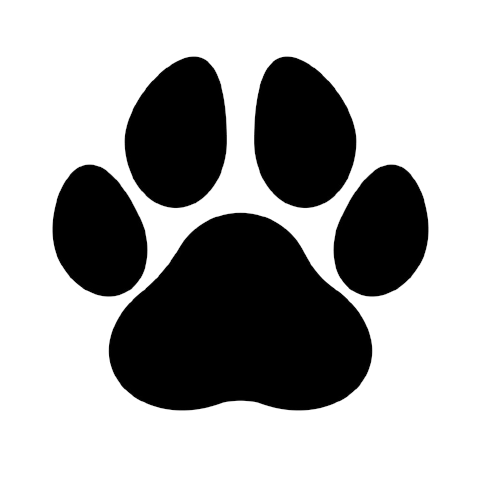 Jennifer Fallon
Kennel Attendant
Jennifer is our kennel attendant. She has been caring for our boarding animals at New Castle Animal Hospital since 1994. She keeps the hospital and kennels in tip top shape. Jennifer and her husband Gary have two daughters, Diane and Ashley, and 6 grandchildren and 1 great grand daughter. They share their home with their three dogs; Samores and Teddy the Poodles, and Graham the doodle, as well as 1 cat Boo-Hoo.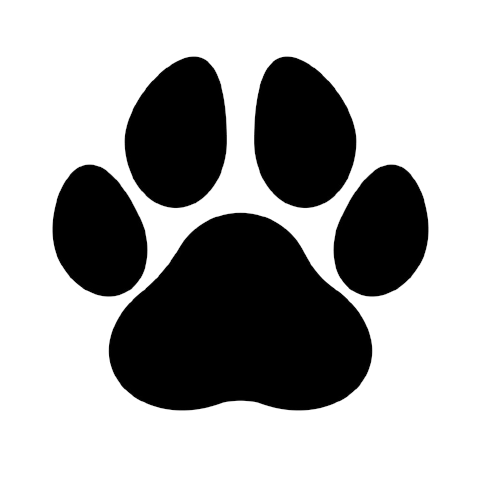 Deborah Keihn
Kennel Attendant
Deborah is our weekend kennel attendant. She has been caring for our boarding animals at New Castle Animal Hospital since 2003. Deborah and her husband Robert have two sons, Joshua and Robby, and seven grandchildren. They share their home with five dogs, Chloe the Jack Russell, Pebbles the Fox Terrier, Honey the Lab, Sophie the Yorkie, and Mia the Yorkie mix, as well as Bob the cat.